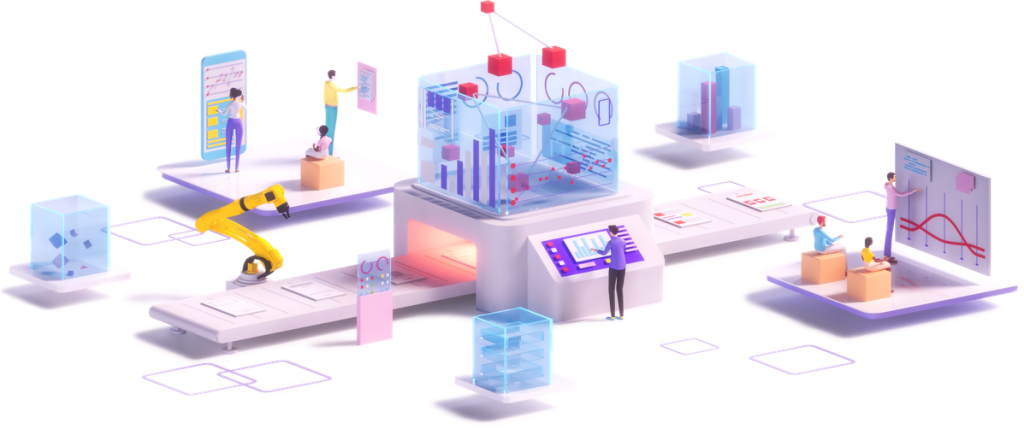 Software development services are aimed at designing, engineering, supporting, and evolving various software types. Serving mid & large enterprises and software product companies since 2016, KeenExpert has developed quality software for Retail, Finance, Education, Agriculture, and other industries.
Custom Software Development Services
Custom software development is the process of designing, building, integrating, scaling, and upgrading software solutions to address the pressing needs or achieve the objectives of your specific business. Keen Expert Solution delivers high-grade custom software to a wide range of clients – from Fortune 500 companies to mid-sized businesses. Distilling 6 years of experience in IT, expertise across various technology stacks, and in 26 industries, we can help you to solve complex challenges with reliable and agile digital solutions.
Implementation Partnership Services
Distinguished by its discerning business analysis, conversion-driven UI/UX design, well-honed CI/CD practices, and balanced product evolution, Keen Expert Solution offers all-around and self-managed outsourced product development services.
Offshore Development Services
The Software-as-a-Service (SaaS) distribution model lets users access applications hosted online, thus freeing them from possible installation, maintenance, or integration issues. With its 6 years of experience and partnership with leading cloud providers, Keen Expert Solution offers professional SaaS application development services. Combining quick product evolution with the quality and stability of the code, we cover all the stages of SaaS development and deliver reliable SaaS solutions with conversion-optimized UI/UX design.