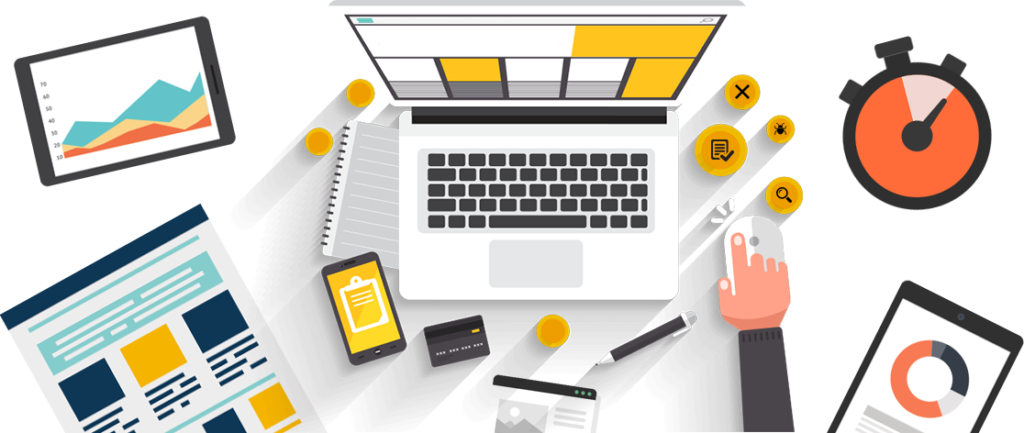 Improve Quality of Deliverables with Testing & QA
KeenExperts offers independent quality testing and a wide range of testing services & solutions for the next generation of enterprise applications. We have a team of experienced quality assurance professionals who are hands-on and understand the enterprise-level challenges.
Whether you have desktop, mobile or next-gen-based applications, our software testing specialists work with a focused approach to help you get more out of your testing efforts and improve time to market, and thus, your ROI. We offer to participate in your digital transformation journey and help you in testing the scalability, sustainability, security, usability, functionality, and several other aspects of your digital products.
By leveraging our best practices, latest tech, and standards we will be able to help you create high-quality software within the required timeframe.
Let's Discuss Your Requirements
Quality Assurance Lifecycle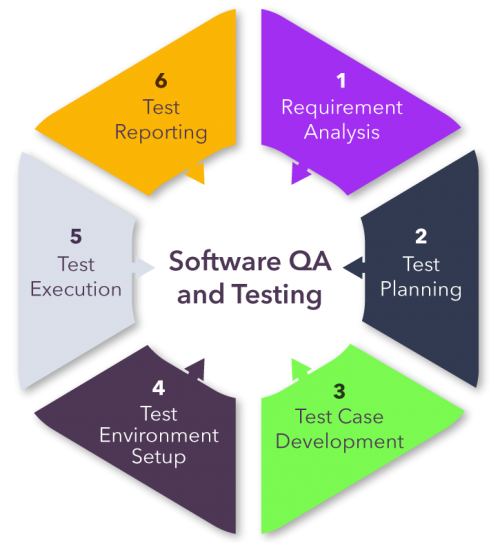 Contact Us -> Secure Consultation -> Get a Ballpark -> Kickstart Project